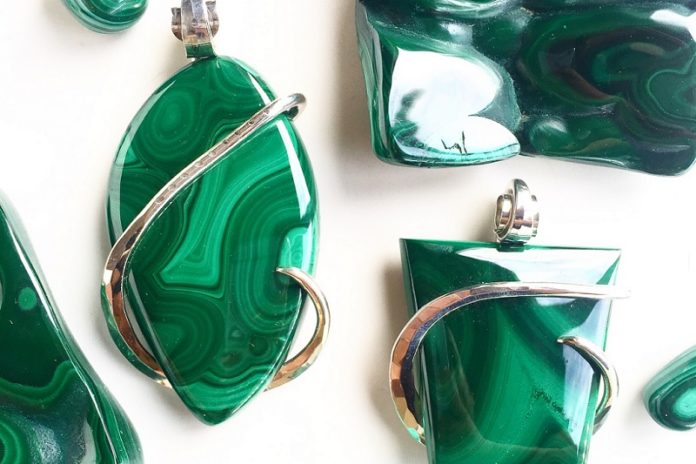 Wayne Allan Dawson Studio is an extensive collection of mineral and crystal sculptures and jewelry sourced from a lifetime of travel experiences spanning the globe. Wayne's giving spirit and appreciation for natural beauty is embedded in each piece.
Shop & support Wayne Allan Dawson Studio at the Chicago Artisan Market on Sat & Sun, May 1-2, 2021 at Artifact Events (4325 N. Ravenswood Ave., Chicago). Discover top Chicago artisans in food, fashion, home goods + art. (mask required, social distancing in place)
Wayne personally digs and collect the crystals and minerals from around the world, and designs one-of-a-kind, statement jewelry pieces and stunning crystal accent sculptures for the home. His work is made in his Chicago studio.
Wayne Allan Dawson Studio
Chicago, IL
View Instagram Page
More things to do in Chicago:
• Oak Brook Artisan Market – 2-Day Outdoor Market in Oak Brook, IL
• Chicago Artisan Market – Best of the Midwest in Fulton Market and Ravenswood