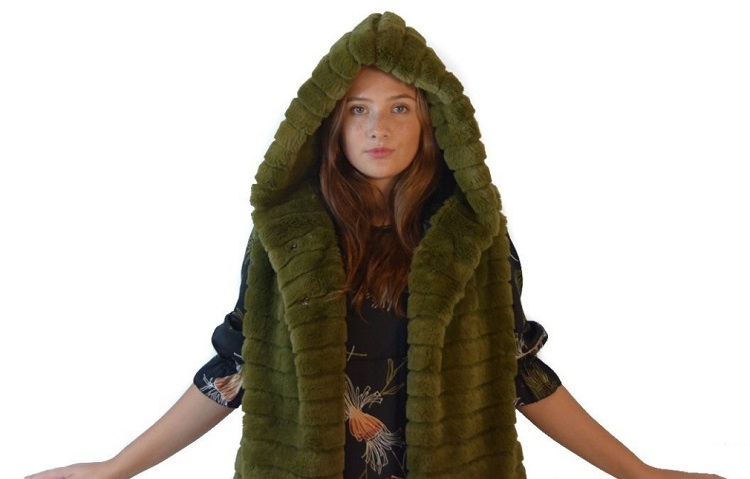 Envisioned, created and developed in the heart of Firenze (Florence, Italy) since 2009, Via Strozzi was founded on the philosophies of encapsulating the artistry in Italian clothing design, the skill of true Italian manufacturing, and the driving principle that exclusivity and limited production of each item allows every woman to be an individual.
Via Strozzi's 2013 launch in North America now allows women outside of Italy the ability to experience the world of the brand. With the combination of Italian design and manufacturing, and North American efficiency, they offer women an opportunity to dress as though they have stepped out of an authentic Italian boutique.
All the clothes and accessories are imported exclusively from Italy to Via Strozzi US and then offered through the online boutique or at the store in Chicago's Lincoln Park neighborhood operated by Tanya Franco, owner of the Via Strozzi brand.
We are so happy that Via Strozzi will be joining us at StyleChicago?s FashionChicago Shopping Party on Friday, May 4, 2018. Be sure to stop by the table to shop their collections.
The team of Italian designers has been established in Italy for decades. The Italian based staff bring a distinctive multi-generational perspective to women?s fashion – from years of experience in designing women?s clothes, to experience in the heart of manufacturing in Italy. From working with some of the largest and most established Italian fashion brands, to studying at Italy?s best design schools – Via Strozzi has a unique, passionate, highly skilled and dedicated body of people.
The culture and ethos of the brand is evident in each article of clothing – to make each woman feel individual, special and feminine. Their company values and fundamentals are coupled with the strict design decree: elegant yet whimsical, sophisticated yet sexy, interesting yet easy to wear, distinct yet essential, classic yet modern.
Via Strozzi
1971 N. Halsted St.
Chicago, IL 60614
View Website