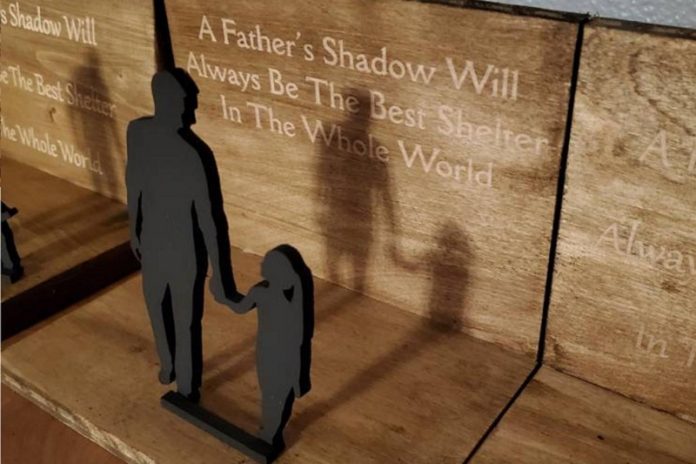 Tabki Design & Printing, from Stephanie and Nicholas Schmitt, can help you make almost anything personal, from home decor to apparel.
Shop & support Tabki Design & Printing at the Chicago Artisan Market in Fulton Market on Sun, July 18, 2021 at Morgan MFG (401 N. Morgan St., Chicago). Discover top Chicago & Midwest artisans in food, fashion, home goods + art.
Tabki Design & Printing will work with you to design and create almost anything you can dream up. A small example of their past designs and current offerings have included:
• Accessories – keychains, totes, bags
• Apparel – for men, women and children
• Kitchenware – towels, cutting boards
• Pillows – decorative covers
• Wood Signs – every size, shape and dimension for every theme and celebration
• Drinkware – koozies, coasters, growlers, mugs, tumblers, flasks
About the Artisans:
Family owned and operated business, Stephanie and Nicholas Schmitt's motivation is their children, and their customer's happiness is their inspiration. Tabki is named after their five children, with each letter representing the first initial of each child: T-Taylor, A-Addaly, B-Brayson, K-Kaylin, and I-Illyana.
We fully enjoy personalizing and customizing items to make you happy! We also work hard everyday at creating new and unique items we hope you love!
Tabki Design & Printing
Janesville, WI
View Website
More things to do in Chicago:
• StyleChicago.com's 7th annual Cruise in Style aboard the Odyssey – Dinner Cruise
• Oak Brook Artisan Market – 2-Day Outdoor Market in Oak Brook, IL
• Chicago Artisan Market – Best of the Midwest in Fulton Market and Ravenswood