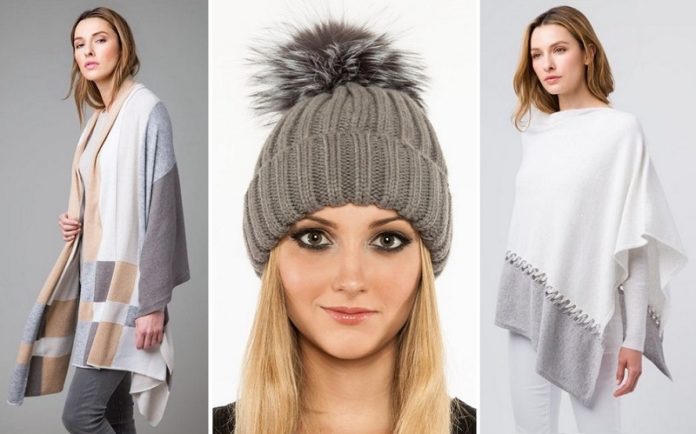 Figaro Chicago, from former fashion magazine executive Jeanne Steen, is a gallery mixing current styles with vintage finds of art, fashion and items for the home.
• Fashion: Scarves, wraps, hats, vests, ponchos, sweaters, pillows, throws, jewelry and accessories.
• Fashion Art: Vintage drawings of French couture and original sketches from New York fashion showrooms that are very Project Runway feeling. Figaro's collection was recently featured in Traditional Home.
• Art: Fine art for Chicago home decor. Contemporary abstract artists Jamie Chase and Bella Pieroni continue in the modern art tradition of French masters like Matisse and Picasso.
• Tableware: Perfect for entertaining, hostess or bridal gifts, Figaro carries plates, flutes, trays, wine decanters, candles and more.
We are excited to welcome Figaro Chicago to the Chicago Artisan Market on Sunday, March 8, 2020 at Morgan MFG (401 N. Morgan St., Chicago). Discover 100+ top Chicago & Midwest artisans in food, fashion, home goods + art.
Figaro by Jeanne Steen:
It all started over a decade ago on a late November day when NYC fashion executive Jeanne Steen decided to quit her magazine publishing career to move to Chicago.
From her decade at French fashion magazine ELLE magazine, Jeanne knew all the fur fashion showrooms, and soon boxes were arriving at her new Chicago home. She shared the goods with friends and family and soon after the phone calls started, "I love the fur-trimmed cashmere wrap that my friend wore to dinner. Do you have another?"
Steen started to make regular buying trips to New York, scouting the small trade fairs and showrooms for items that she wasn't finding at Chicago retailers, and Figaro was born. Today she stocks an array of fabrics including fine silks, luxury cashmeres, hypoallergenic alpaca, organic cotton and winter furs. She has a knack for finding merchandise that is stylish but still has a timeless quality, and her very first customers still cherish their purchases.
The Figaro buying philosophy is rooted in the awareness that clothing is emotional, and she loves helping customers select what suits them best. Jeanne buys in limited quantities so the customer has a special purchase that is different from buying from a mass market brand.
Figaro is an expression of Jeanne's absolute conviction that you can be warm and feel beautiful no matter what the weather – and that the best fashion statement is finding clothes that make you feel your best.
Figaro
Mezzanine Level – Andersonville Galleria
5247 N. Clark St.
Chicago, IL 60640
312.835.0821
View Website
Other things to do in Chicago:
• Oak Brook Artisan Market – 2-Day Outdoor Market at Oakbrook Center
• StyleChicago.com's 7th annual Cruise in Style aboard the Odyssey