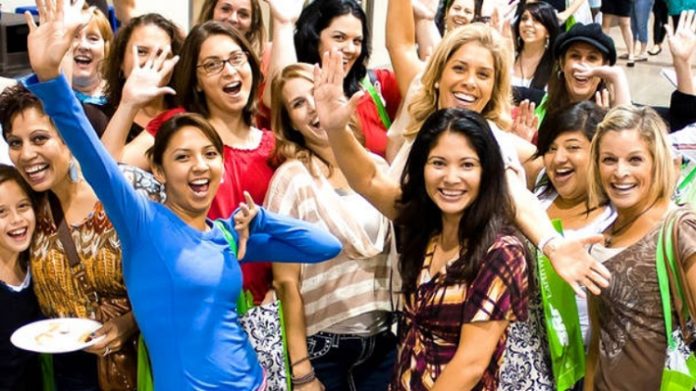 The two-day Chicago Ultimate Women's Expo blows back into the Windy City in 2018 in all its glory with celebrity speakers (which in the past have included Wendy Williams, Keke Palmer, Susan Lucci, Jane Fonda and many more).
Purchase complimentary tickets to this event.
Start Date: Saturday, September 15, 2018
End Date: Sunday, September 16, 2018
Time: varies by date
Location: Donald E. Stephens Convention Center – 5555 N. River Rd., Rosemont, IL 60018
Cost: FREE (Ticketing processing fees apply.)
Additional dates and times may be available. Times and prices vary by date. Please view ticketing page for details.
With upwards of 500 shopping booths and live demos ranging from fashion, makeup and beauty to cooking, fitness, d?cor, crafting and more, you can pamper yourself with mini spa treatments, makeovers and massages. Roll up your sleeves and take a DIY workshop, score free samples, indulge in food and drink tastings, and learn about the latest trends in health, finance and more in informative seminars — all under one roof at the Donald E. Stephens Convention Center in Rosemont.
Buy Tickets
More half-price, discount and pre-sale theater tickets, comedy, musicals and more.